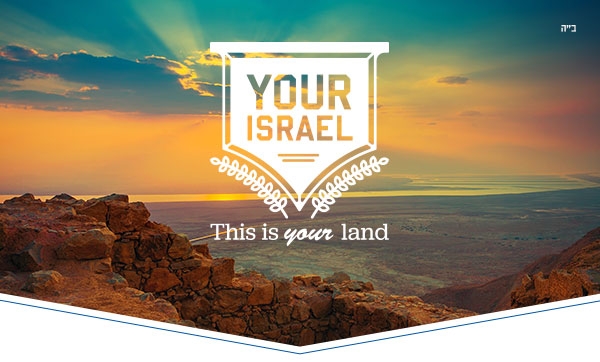 Discover Your Israel with a six week course designed to dig deeper than the politics on the ground and provide real answers to today's most pressing questions.
Chabad will be offering the 'Your Israel' course on select campuses this year. Check with your Chabad on Campus for dates and times.
Submit the form below, making sure to select your school. You will be notified by your Chabad on Campus Staff once your registration has been approved.
Need help? Email frosenblum@chabad.edu for assistance.
Chabad on Campus International • 770 Eastern Parkway • Brooklyn, NY 11213 • 718-510-8181
An affiliate of Merkos L'Inyonei Chinuch, educational arm of the worldwide Chabad-Lubavitch movement